Welcome to
Corporate Finance Academy
Our goal is to help you start or advance your career in FP&A (Financial Planning and Analysis), Corporate Finance, and Industry Accounting. We will help teach you skills, give you the knowledge, and the career guidance to help you succeed!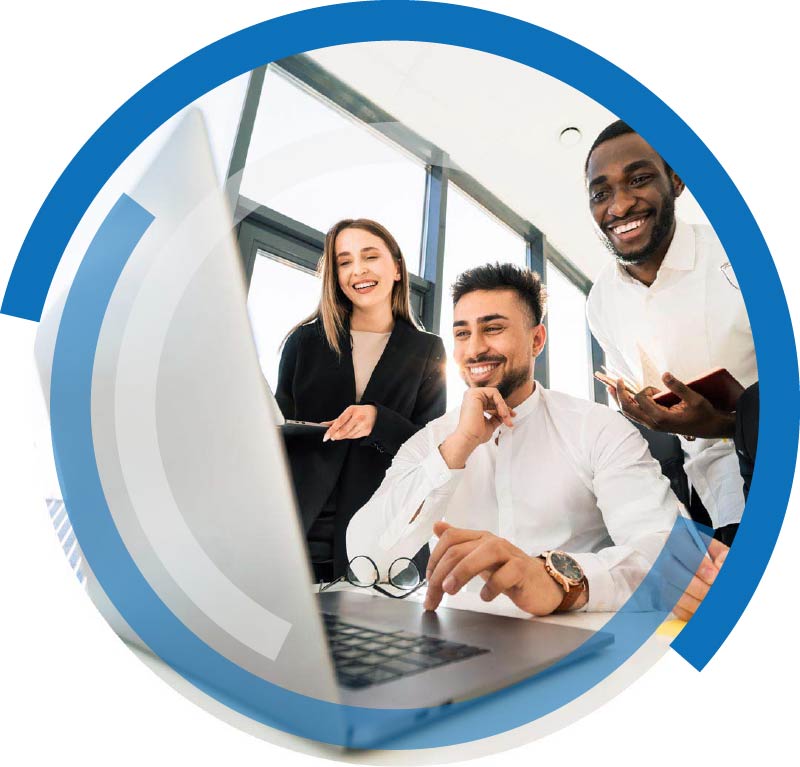 Used by people in
Fortune 500 companies
Loved this course it's true what it preaches it cuts the grandma's fluff and goes straight into the important stuff. I reinforced my skills plus learned a couple of tips and tricks that will take back to my work space. Totally recommend! Get ready for an interactive experience!
Really liked the way the course was thought. Very much to do with practical applicability than theoretical formulas and jargons
Really nice hands-on courses showing step by step process of how to ask questions, what to look for in your data and how to drive business results and not examination results. A must take!!
What makes
our courses

great
HIGH quality courses with REAL WORLD application. These courses will upgrade your skills and boost your career
Advance your career in Corporate Finance, FP&A, Accounting, and more through our courses covering all things finance, accounting, analytics, soft skills and more
Courses are usually 2-5 hours long and divided into short lessons (5-10 minutes each) to make learning fit with your busy schedule (also works on mobile!)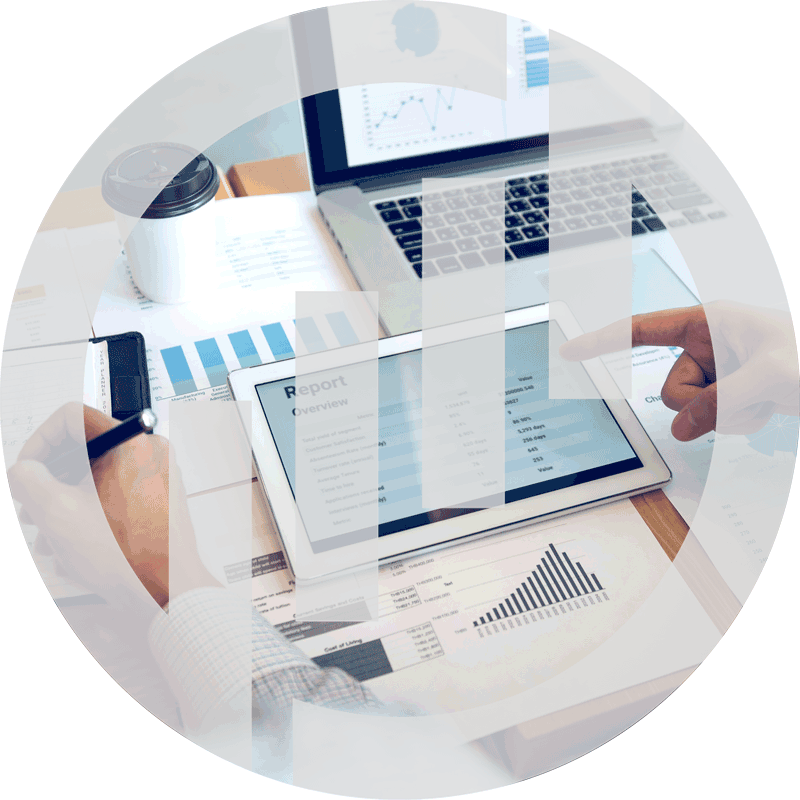 Click below to get two of our most popular Excel templates for free!  This includes our 5-year budgeting template (I/S, B/S, and Cash Flow) AND our Price-Volume-Mix template!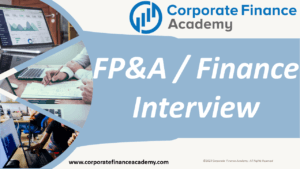 "Tell me, what are some of the things you aren't good at or that you need to work on". I froze. My internal monologue was
Read More →
I will add much more color here soon, but here is draft 1 of my FP&A Salary calculator. I will also add the methodology for
Read More →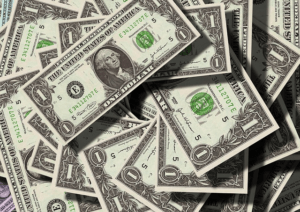 The Power of the 13-Week Cash Flow Forecast: Dominating Your Business Finances Hey everybody, welcome back to the Corporate Finance Academy! Today, we're going to
Read More →